I guess it's been allergies that have been kicking my butt this whole time. Never had them before in my life and now I get hit with them something awful. Granted I am functioning now, but Lord help me if we ever run out of Claratin and Benadryl. We're heading off to Bloomington tomorrow for James's commencement (not graduation as ISU's website CLEARLY states in their FAQ) - should be fun times as Dad and my Evil Wicked Wart-Nosed Stepmother will be there as well (hehe, LOVE you Cindy!!!). I still can't believe my little bro is graduating college - and I'm trying real hard not to think about him leaving us for the land of curry. He'll love it I'm sure, but dammit I'm going to miss him something awful (mental note - gotta get that web cam)!

I'm sure I'll take some pictures, but you probably won't see them until a month or two later, if you're lucky. For now I'll just post a few from the wedding. Well, these aren't really FROM the wedding, but they are from our trip home FOR the wedding so I guess it counts. Will post more tomorrow before we leave sometime hopefully.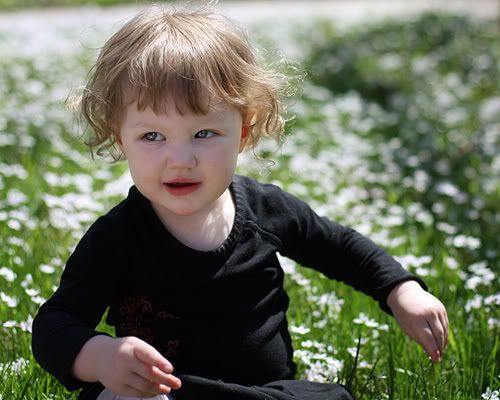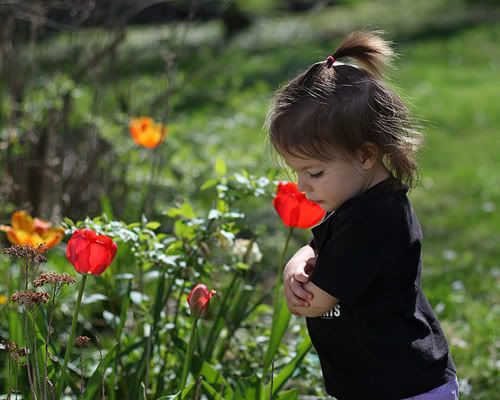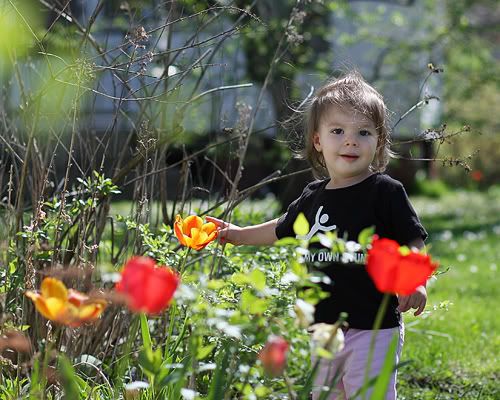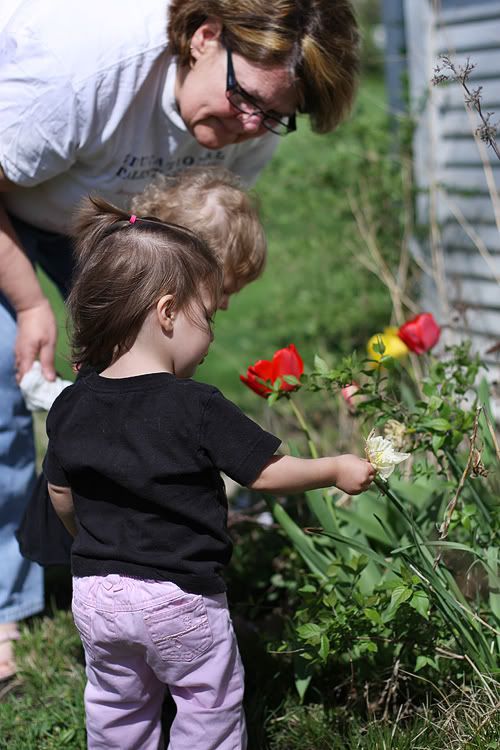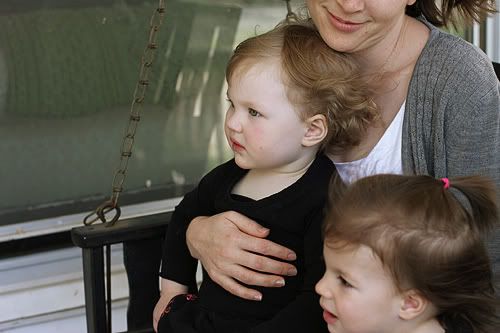 All of these sleepy pics were taken on our last day.
Poor thing was SOOO tuckered out from all the fun.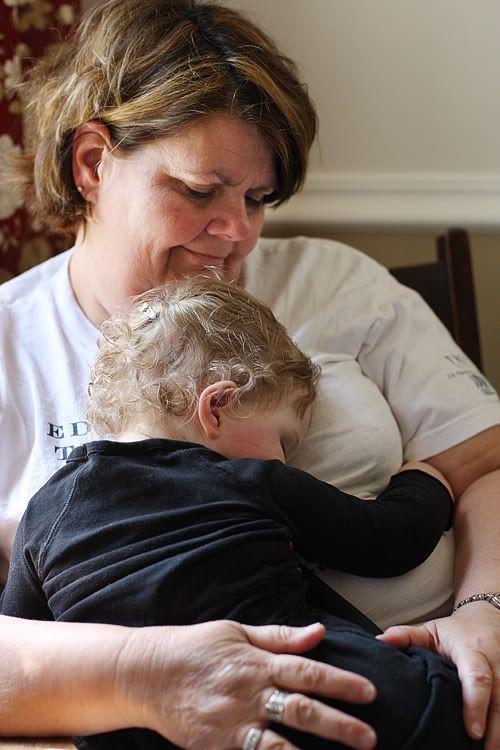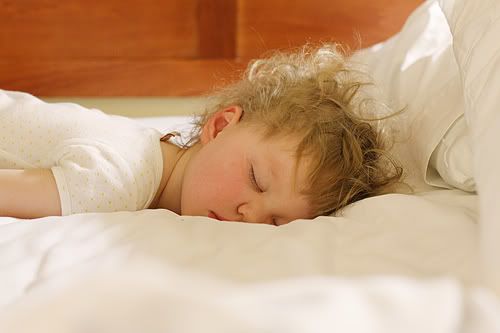 Oh, and my house is finally clean - well as clean as it ever was anyway.